Call one of our consultants
EuroHalal is a member of the Arab-Belgian-Luxembourg Chamber of Commerce (ABLCC).
Chamber of Commerce Belgium Luxembourg Arab countries
A member of the General Union of Arab Chambers of Commerce, Industry and Agriculture since 1978, the Chamber offers its own members tailor-made services, thanks to its in-depth knowledge of the economy and trade in Belgium, Luxembourg and the Arab countries and a solid network of contacts including companies, heads of state, civil servants, diplomats, chambers of commerce, professional associations and financial institutions. The Chamber also supports several cultural and educational initiatives aimed at strengthening mutual understanding between the countries represented.
Represents Belgium and Luxembourg in Algeria, Bahrain, Comoros, Djibouti, Egypt, Iraq, Jordan, Kuwait, Lebanon, Libya, Mauritania, Morocco, Oman, Palestine, Qatar, Saudi Arabia, Somalia, Sudan, Syria, Tunisia, United Arab Emirates, Yemen.
For more information: https://www.ablcc.org/agriculture-fishery-meat/eurohalal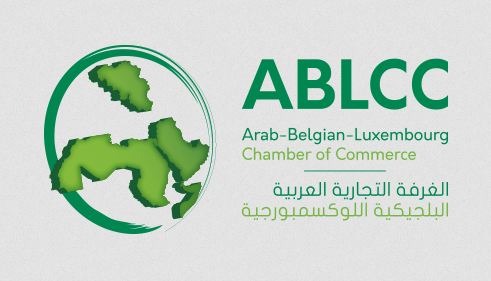 EuroHalal is a founding de Halal Federation of Belgium.
Halal Federation of Belgium (HFB) aims to promote, coordinate and encourage all activities related to the development of the Halal sector in Belgium and Europe.