Serving consumers and businesses
For a quality, healthy and controlled food
EuroHalal is a Halal Control and Certification company for food and non-food products but whose Concept is Halal.
EuroHalal wants to be, at the same time, at the service of the companies but also at the service of the consumers concerned about a food of quality, healthy and answering their cultural and religious requirements.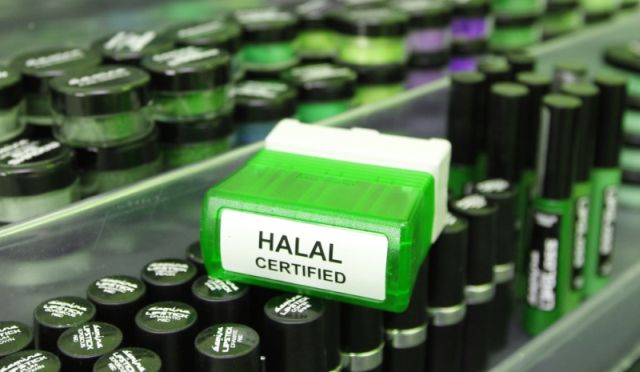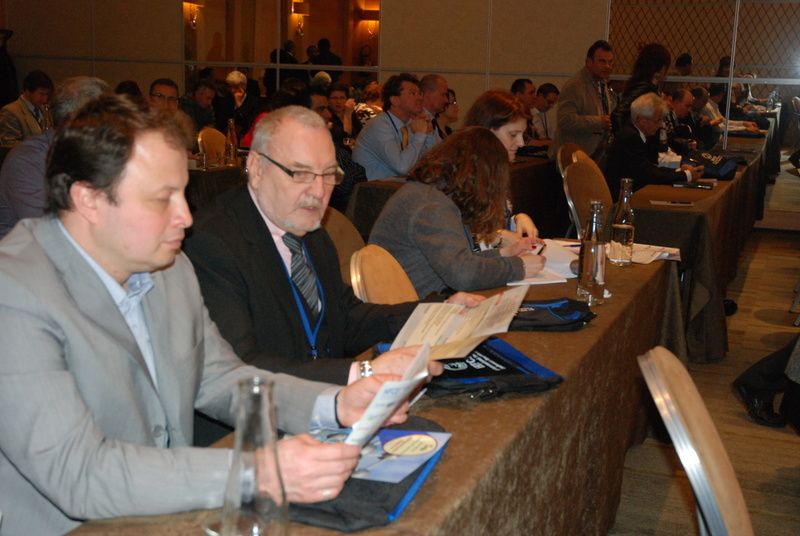 A strict and authentic Halal certification
EuroHalal is made up by university and scientific specialists of Muslim religion which collaborate within a multidisciplinary team:  Biologist, Expert in international trade and Advisers. Our working methods are based on a rigorous and scientific control in accordance with the food requirements of the Muslim consumers, in order to present and offer products rigorously in conformity to them and with the European and Muslim medical standards.
Guarantee of the Halal
The vocational training and the seriousness of our various controllers as well as the respect of the control methods included in our specifications (recognized by Halal Federation of Belgium – HFB) make it possible the EuroHalal to guarantee an authentic and strict certification according to standards' of the HALAL.
Do not hesitate to discover the services of EuroHalal.